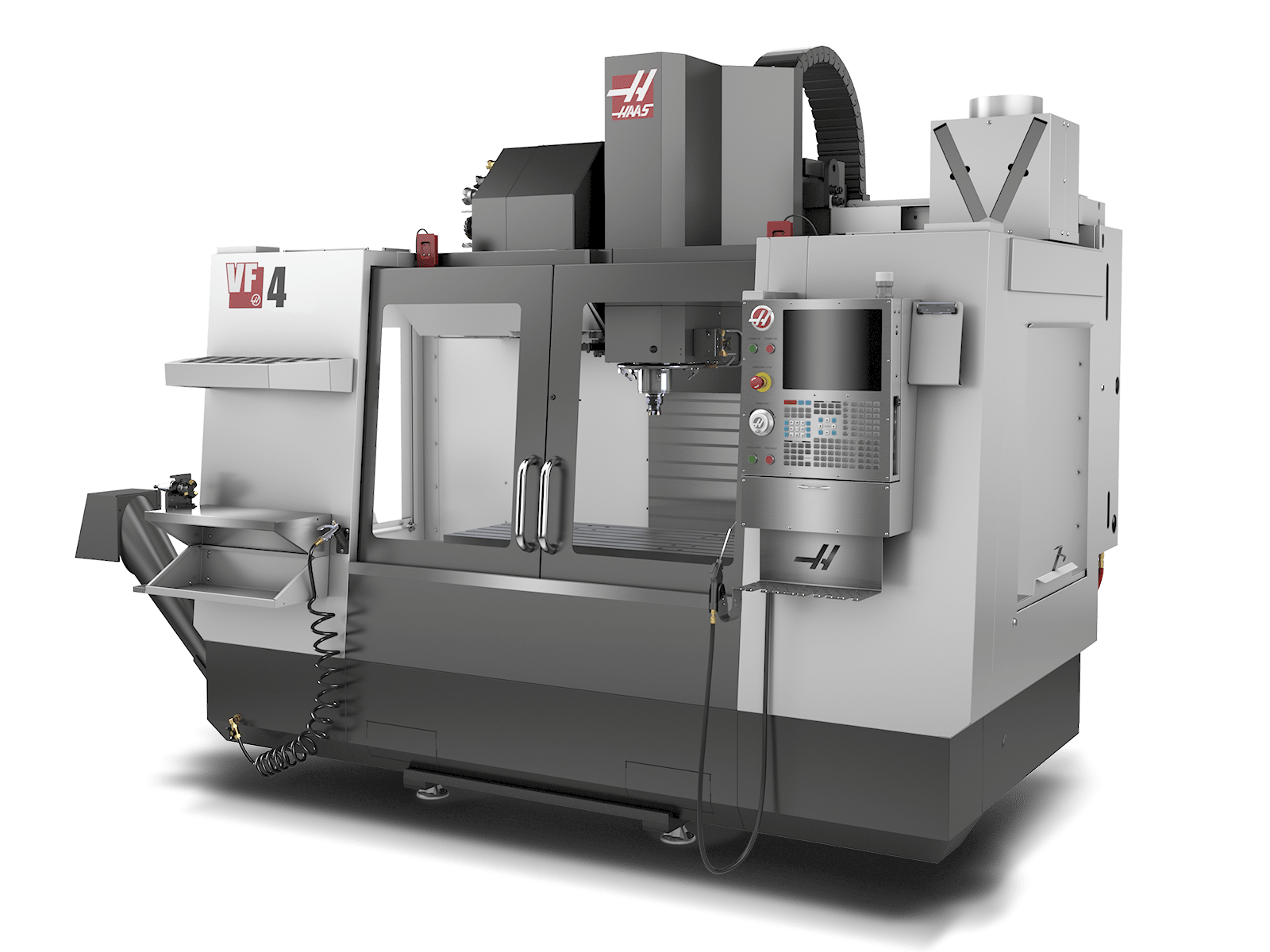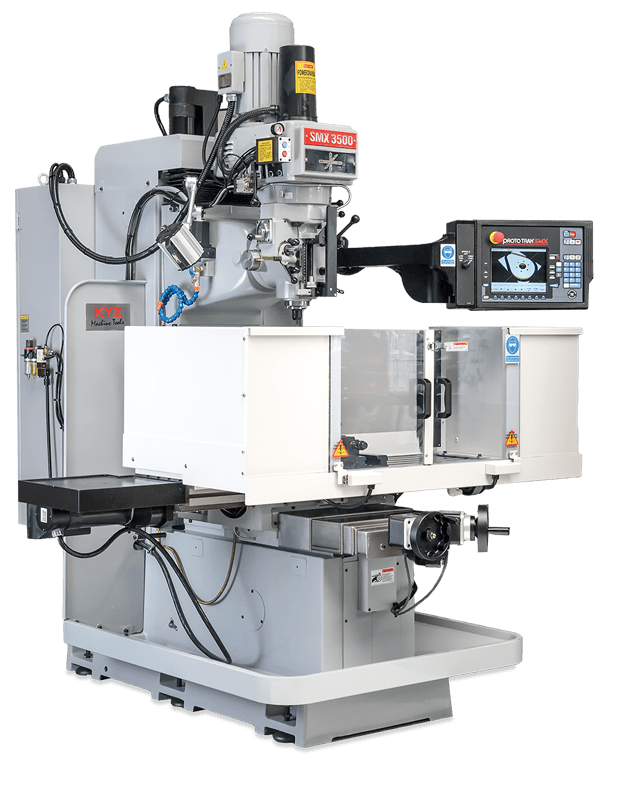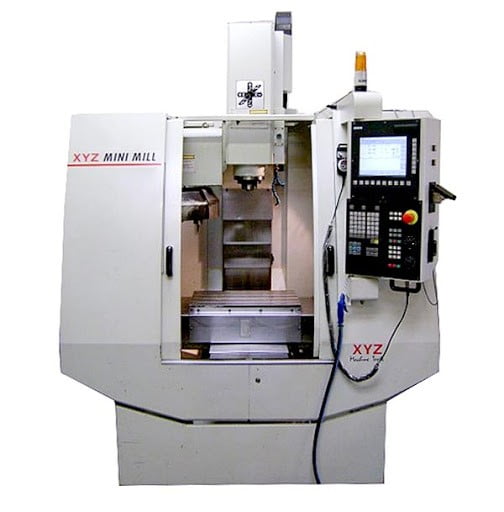 Do you require CNC machining?
Get in touch - 01536 41 11 82.
CNC Milling - CNC Turning
In-house Laser Marking & Engraving
Using the best local subcontractors, we can have your parts electrolated, anodised. Welded, Wet painted, Powder coated.
CNC MACHINING & ENGINEERING SOLUTIONS KETTERING
We offer precision engineering services to customers across Kettering, Wellingborough and surrounding areas since 1997.
For over 20 years, we has been serving local and national businesses offering services such as CNC machining services, machined metal fabrications, and more recently laser marking from our machine shop in Kettering, Northamptonshire. Our team consists of work hardened problem solvers of diverse backgrounds with tons of real world experience. We all hail from the top of our industries and come together as equal share directors to serve you. We are a close knit band of skilled thinkers and craftsmen that strive daily to meet or exceed our customer's expectations. The cnc machining lathes are equipped with hydraulic bar feed that offer volume CNC machining services with high production and reasonable lead times.
SERVICES
At Kettering Precision Limited, we can custom fabricate and machine your project to your specific requirements. Some of our services we offer for the Northamptonshire, Leicestershire and National area include:
Precision CNC Machining
High Speed Machining
Aluminum Machining
Stainless Steel Machining
Low / High Volume Turning
Prototype / Short Run Custom Machining
MIG Welding
TIG Welding
Aluminum Welding
Carbon Steel Fabrication
Stainless Steel Welding
Metal Fabrication
Aluminum Fabrication
Stainless Steel Fabrication
Machine Frames
One of core strengths is the fact we have a close knit team of proven skilled contractors, together we can handle all aspects of your project, from the initial contact to the final inspection. Additional services include glass bead blasting, electrical work (such as panels, machine controls, conduit), plumbing (stainless steel, PVC, copper, hydraulic), some painting and delivery. We can provide these comprehensive services utilising the best in their field subcontractors which we can use to give you the customer a complete "turn-key" manufacturing solution.
[/vc_column_text][vc_column_text] Located in Kettering, Northamptonshire, Kettering Precision are your one-stop source for your precision CNC machining and MIG / TIG welding, and fabrication in the Northamptonshire and Leicestershire area. Contact the team today for help in solving your unique challenges. [/vc_column_text][vc_images_carousel images="64,78,55,48,56,63,81,47,75,62,59,76″ img_size="160px" onclick="link_no" slides_per_view="5″ autoplay="yes" hide_pagination_control="yes" hide_prev_next_buttons="yes" wrap="yes"][vc_text_separator title=" Turnaround" color="custom" border_width="4″ accent_color="#ffcc00″][/vc_column][/vc_row][vc_row][vc_column width="1/3″][vc_column_text]
FREE
STANDARD
Normally available within 4-7 working days
[/vc_column_text][/vc_column][vc_column width="1/3″][vc_column_text]
+25% SURCHARGE
EXPRESS 48 HOUR
Normally completed within 48 hours *Terms and conditions apply
[/vc_column_text][/vc_column][vc_column width="1/3″][vc_column_text]
+40% SURCHARGE
EXPRESS 24 HOUR
Normally completed within 24 hours *Terms and conditions apply
[/vc_column_text][/vc_column][vc_column][vc_separator color="custom" border_width="4″ accent_color="#ffcc00″][/vc_column][/vc_row][vc_row][vc_column width="1/2″][vc_column_text]
[/vc_column_text][/vc_column][vc_column width="1/2″][vc_gmaps link="#E-8_JTNDaWZyYW1lJTIwc3JjJTNEJTIyaHR0cHMlM0ElMkYlMkZ3d3cuZ29vZ2xlLmNvbSUyRm1hcHMlMkZlbWJlZCUzRnBiJTNEJTIxMW0xNCUyMTFtMTIlMjExbTMlMjExZDMwNC4wOTg0NzgzMDM3NTY1NiUyMTJkLTAuNzM5MTU3ODcyMzgxOTMxNSUyMTNkNTIuNDExMjA3MDU0ODk1ODElMjEybTMlMjExZjE1My4yNyUyMTJmMCUyMTNmMCUyMTNtMiUyMTFpMTAyNCUyMTJpNzY4JTIxNGYzNSUyMTVlMSUyMTNtMiUyMTFzZW4lMjEyc3VrJTIxNHYxNTgxNjgxMTg0NzA2JTIxNW0yJTIxMXNlbiUyMTJzdWslMjIlMjB3aWR0aCUzRCUyMjYwMCUyMiUyMGhlaWdodCUzRCUyMjY1MCUyMiUyMGZyYW1lYm9yZGVyJTNEJTIyMCUyMiUyMHN0eWxlJTNEJTIyYm9yZGVyJTNBMCUyMiUyMGFsbG93ZnVsbHNjcmVlbiUzRSUzQyUyRmlmcmFtZSUzRQ=="][/vc_column][/vc_row][vc_row][vc_column][vc_images_carousel images="64,78,55,48,56,63,81,47,75,62,59,76″ img_size="160px" onclick="link_no" slides_per_view="5″ autoplay="yes" hide_pagination_control="yes" hide_prev_next_buttons="yes" wrap="yes"][/vc_column][/vc_row]